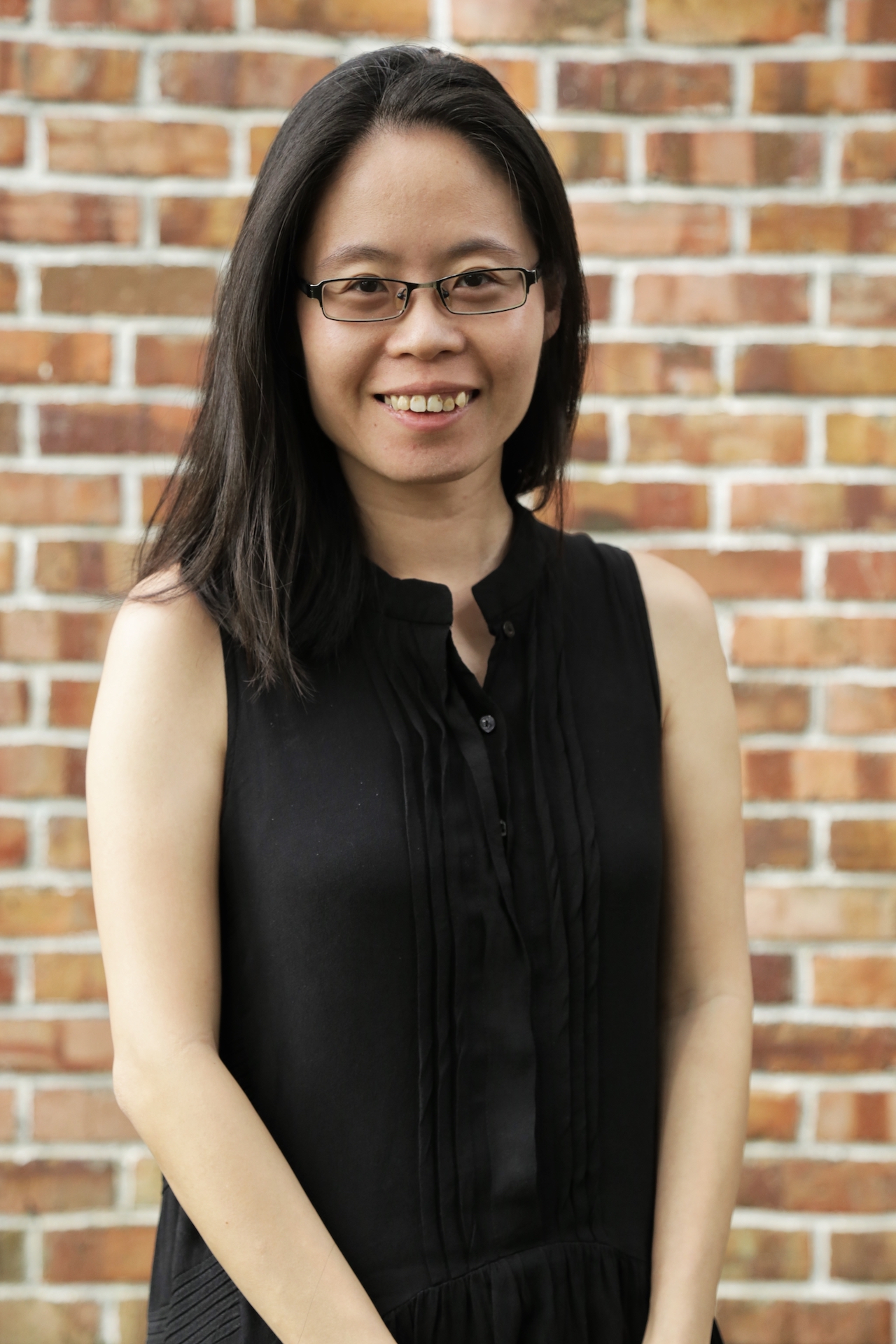 Ang Yue May Head of Marketing & Communications
From the straight-cut world of IT to the more unpredictable world of the arts more than 10 years ago.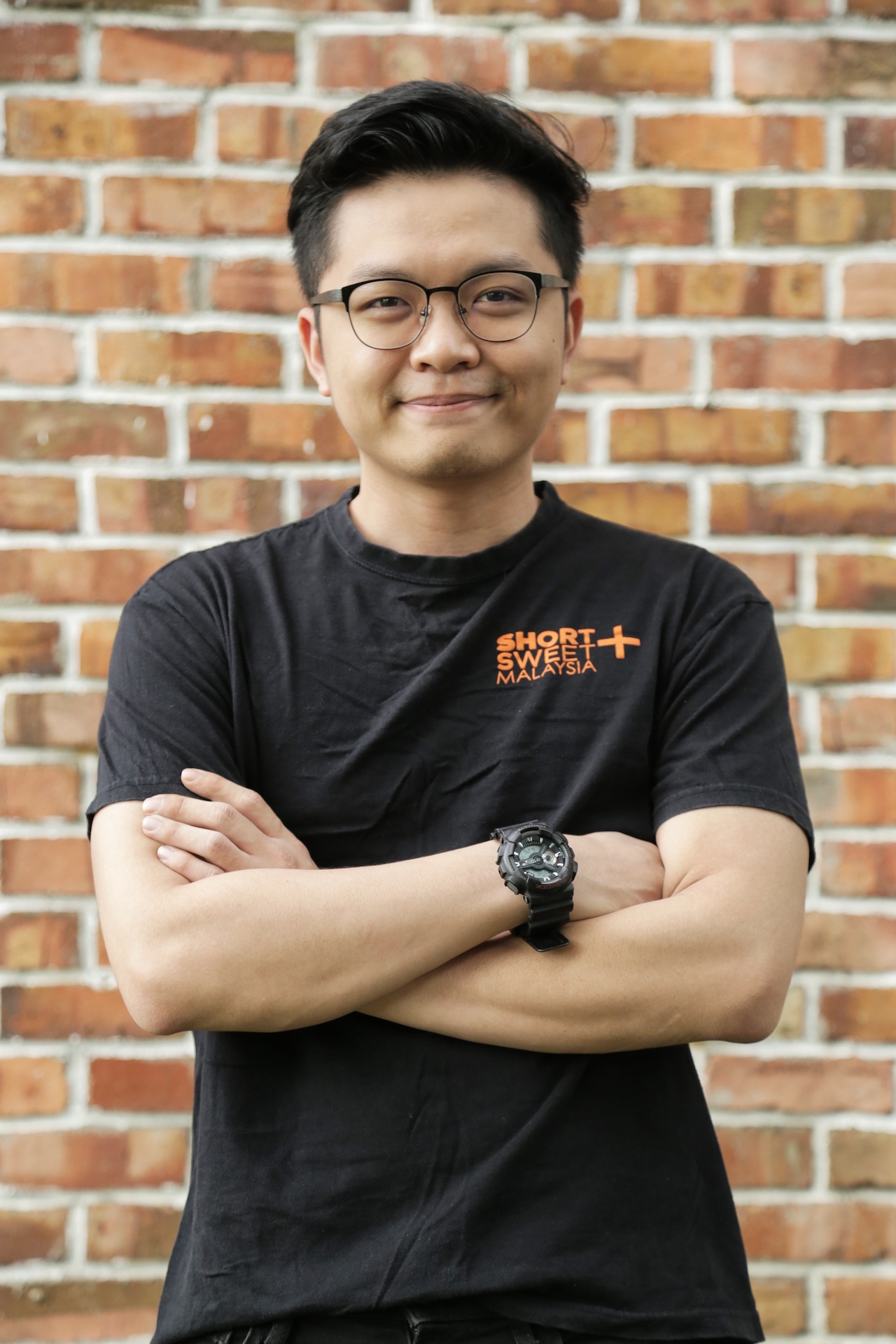 Benedict Chin Assistant Stage/Production Manager
Theatre is my daily routine as it's a part of my life.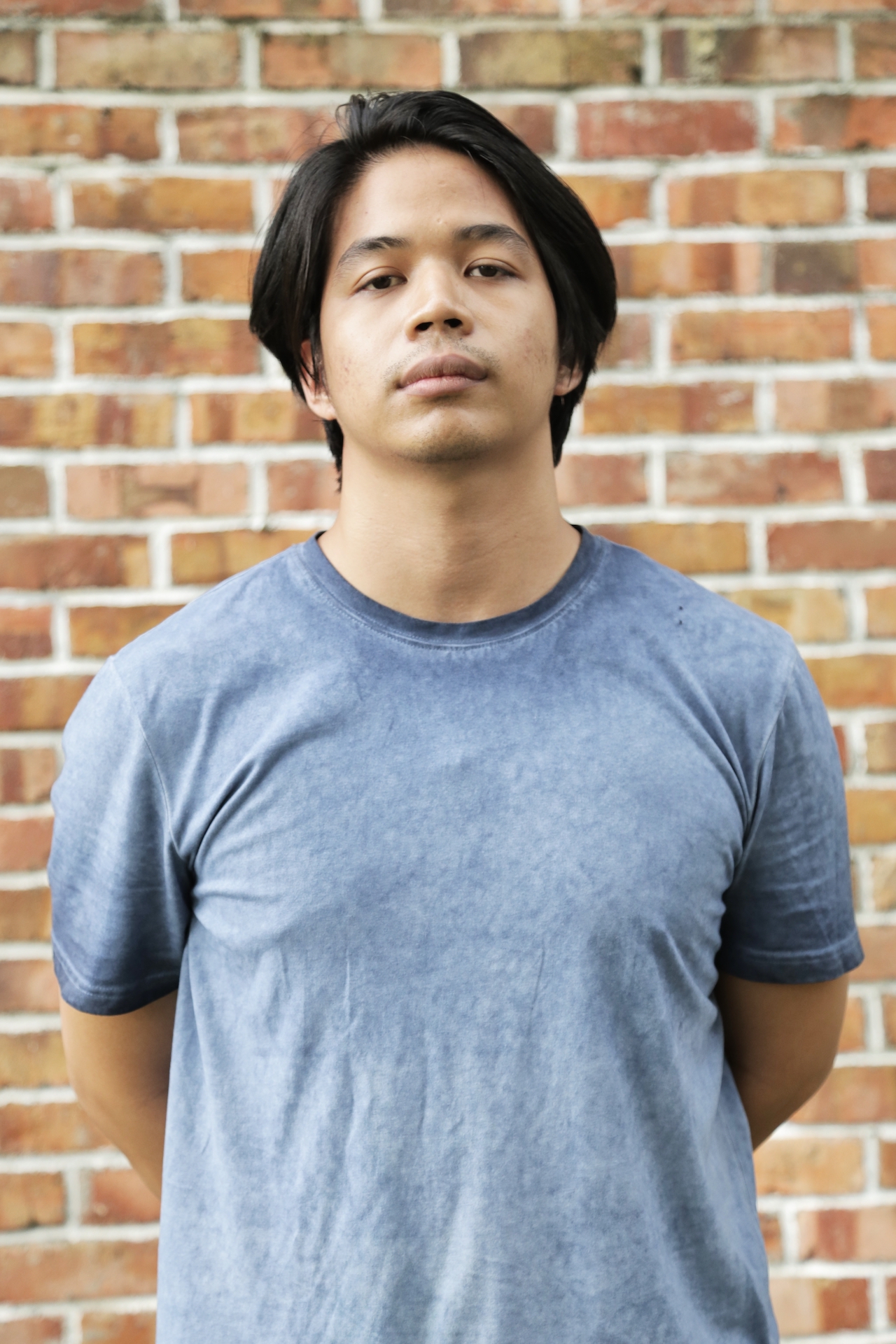 Coebar Abel Creative Guy
Jack of all(read: some) trades, master of none(read: few).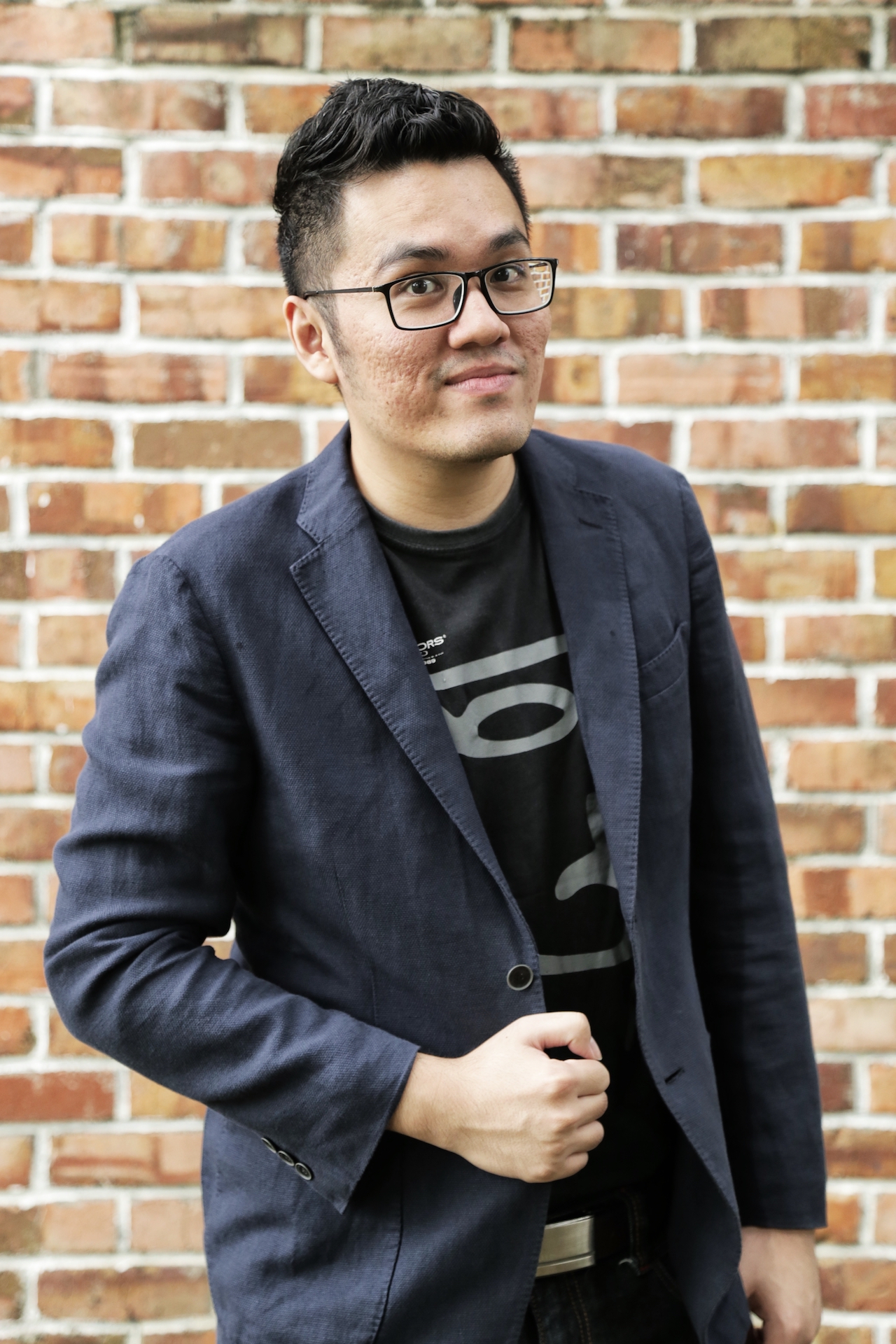 Easee Gan Senior Production Manager
Unlike my name, I work hard, actively producing various Malaysian theatre productions and festivals.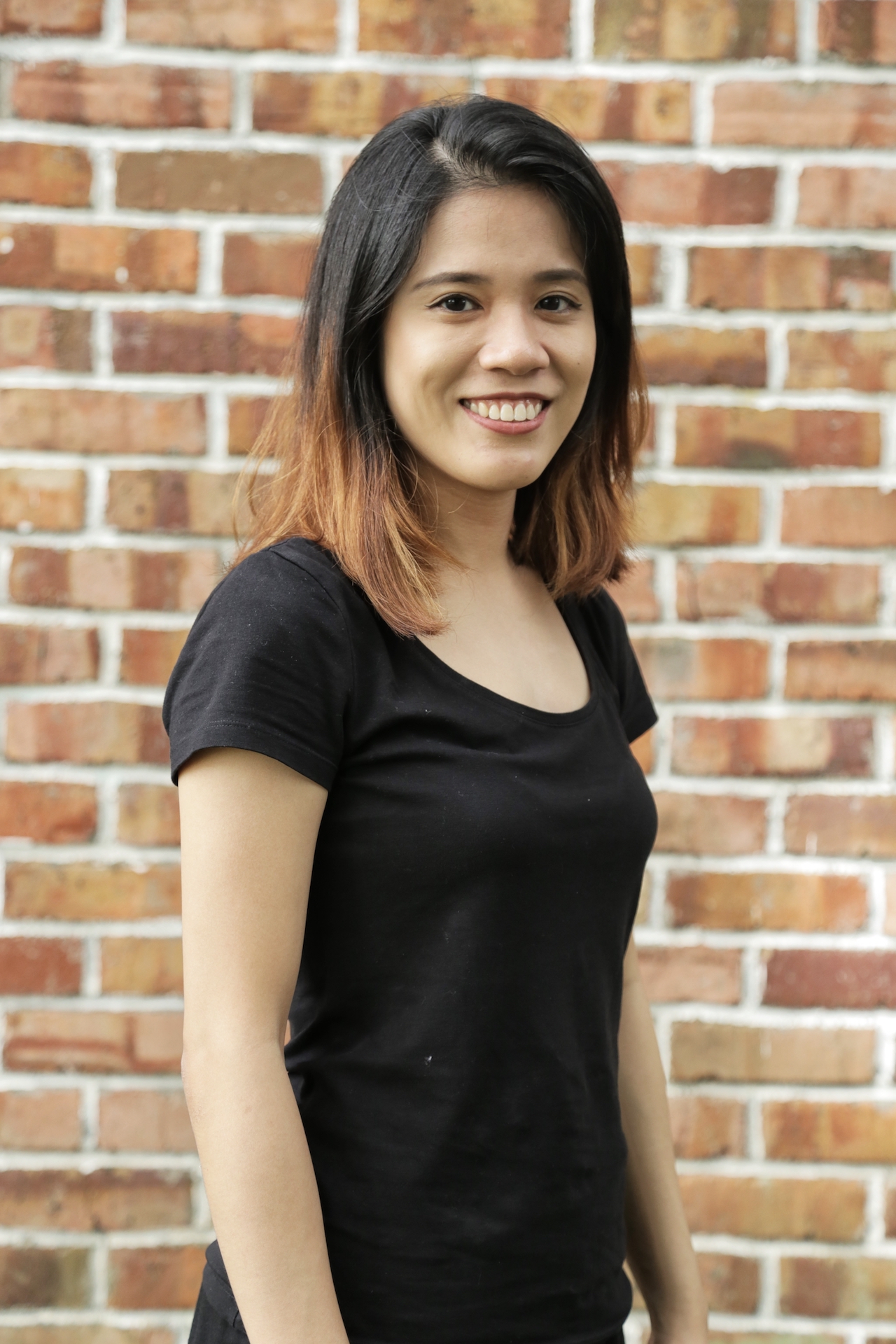 Ho Lee Ching Actor-in-Residence / Facilitator
Always learning.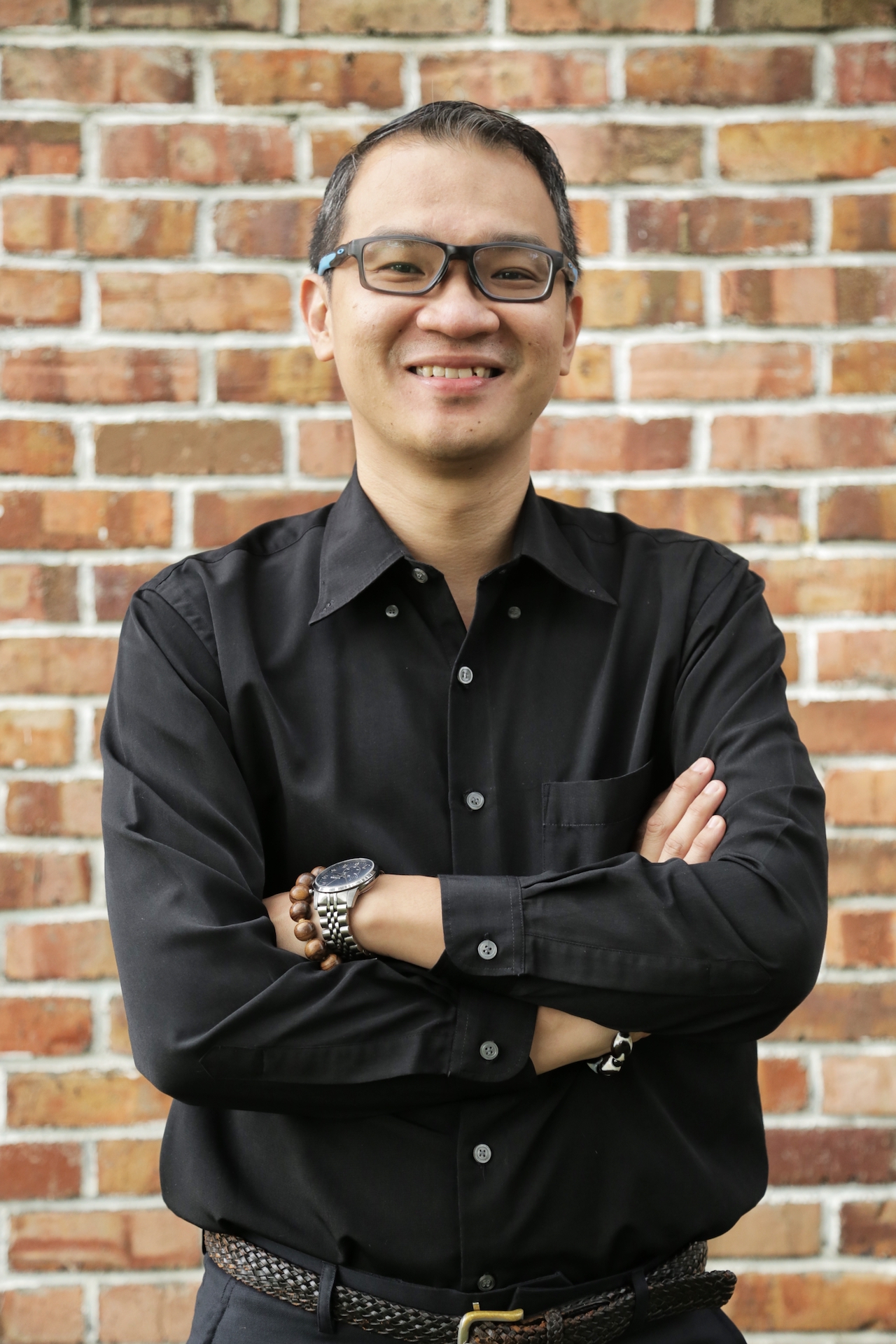 Ian Chow Group General Manager
The moral compass of the company.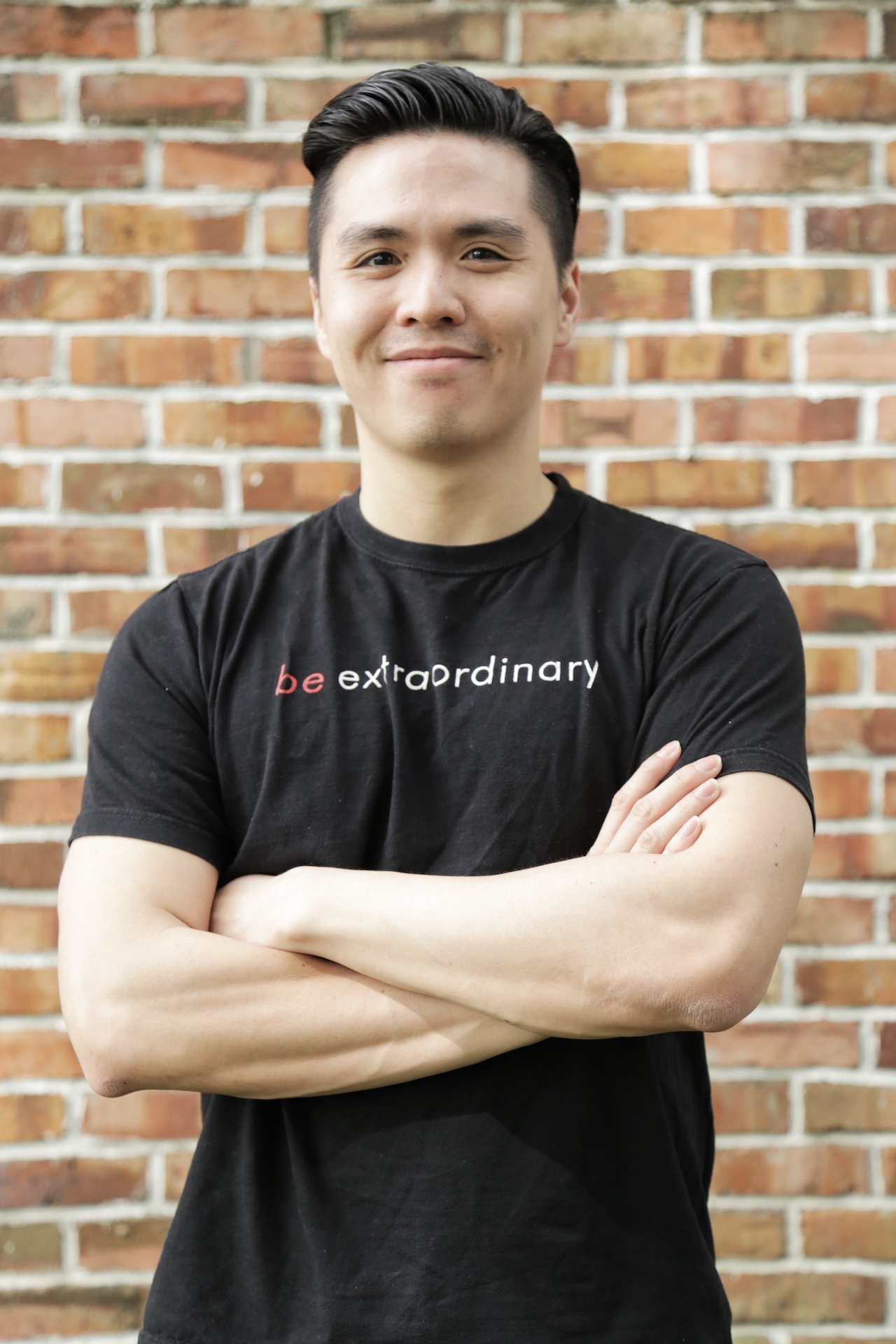 Joel Wong Graphic Designer
Handles all the design and layout of printed materials (posters, leaflets) and static images for shows and the venue.
Lawrence Selvaraj Theatre Manager
The upper executive director.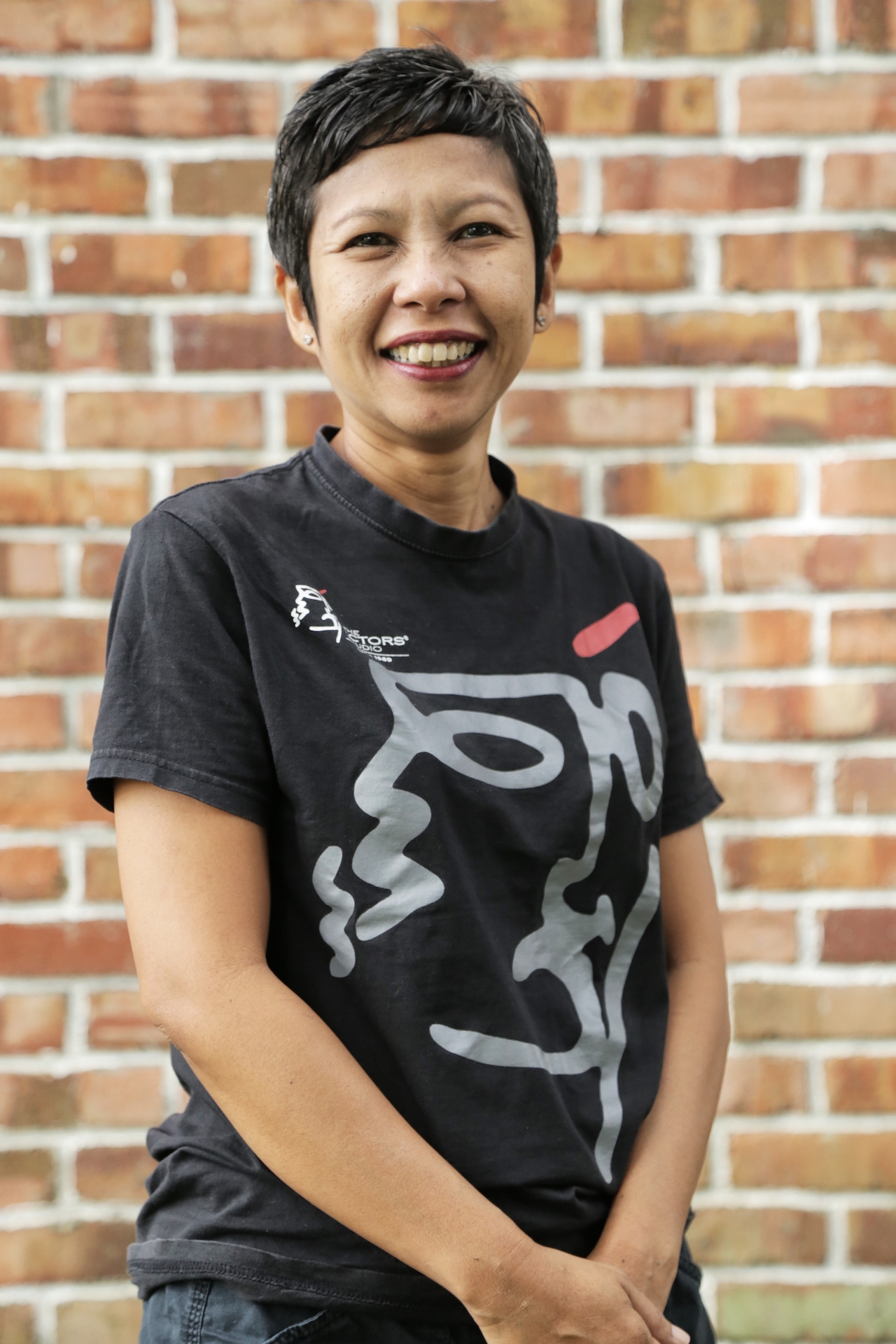 Michele Rozells Personal Assistant to the Executive Producer
The big sister every company should have.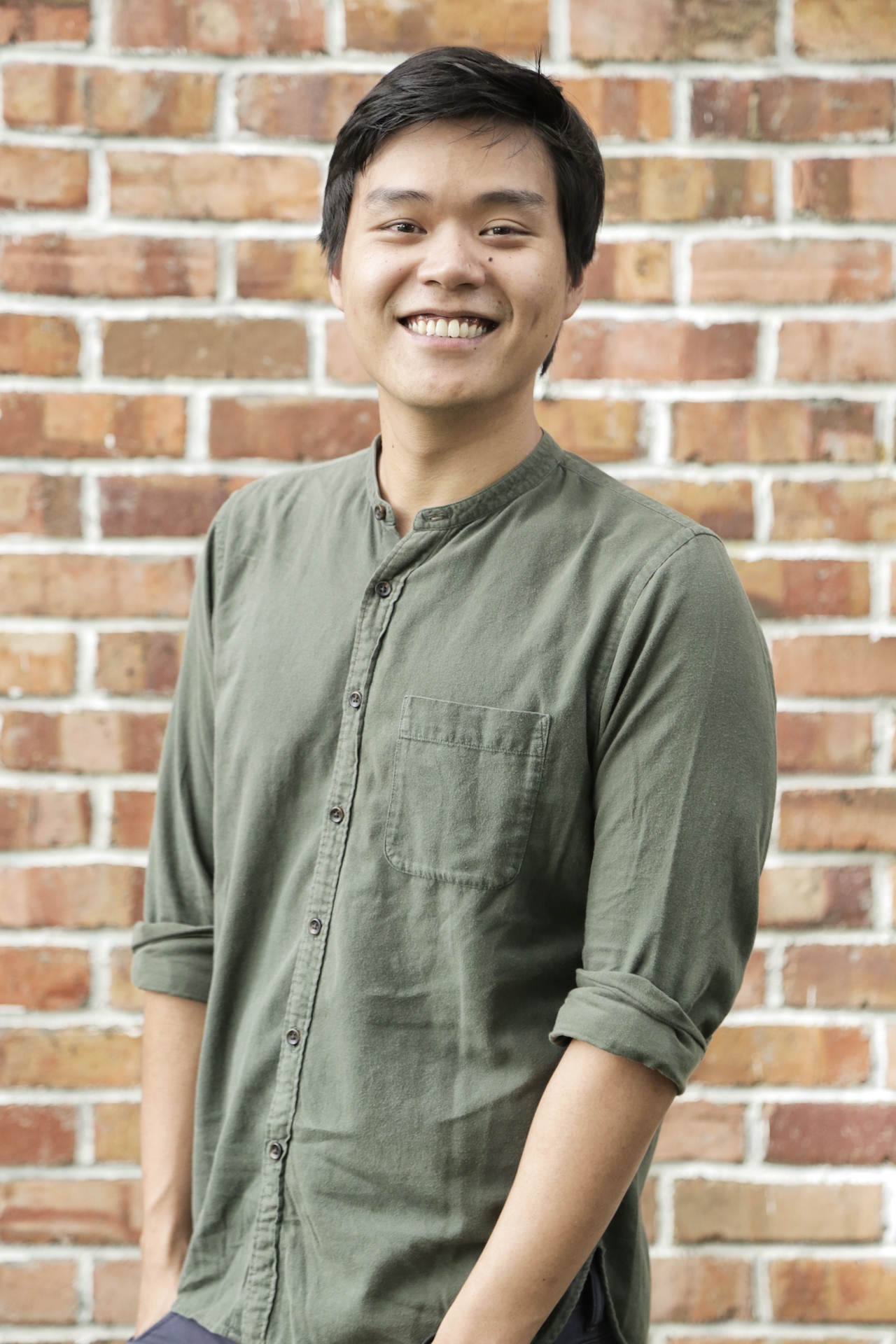 Tung Jit Yang Director-in-Residence/Facilitator
Exeunt. Pursued by bear.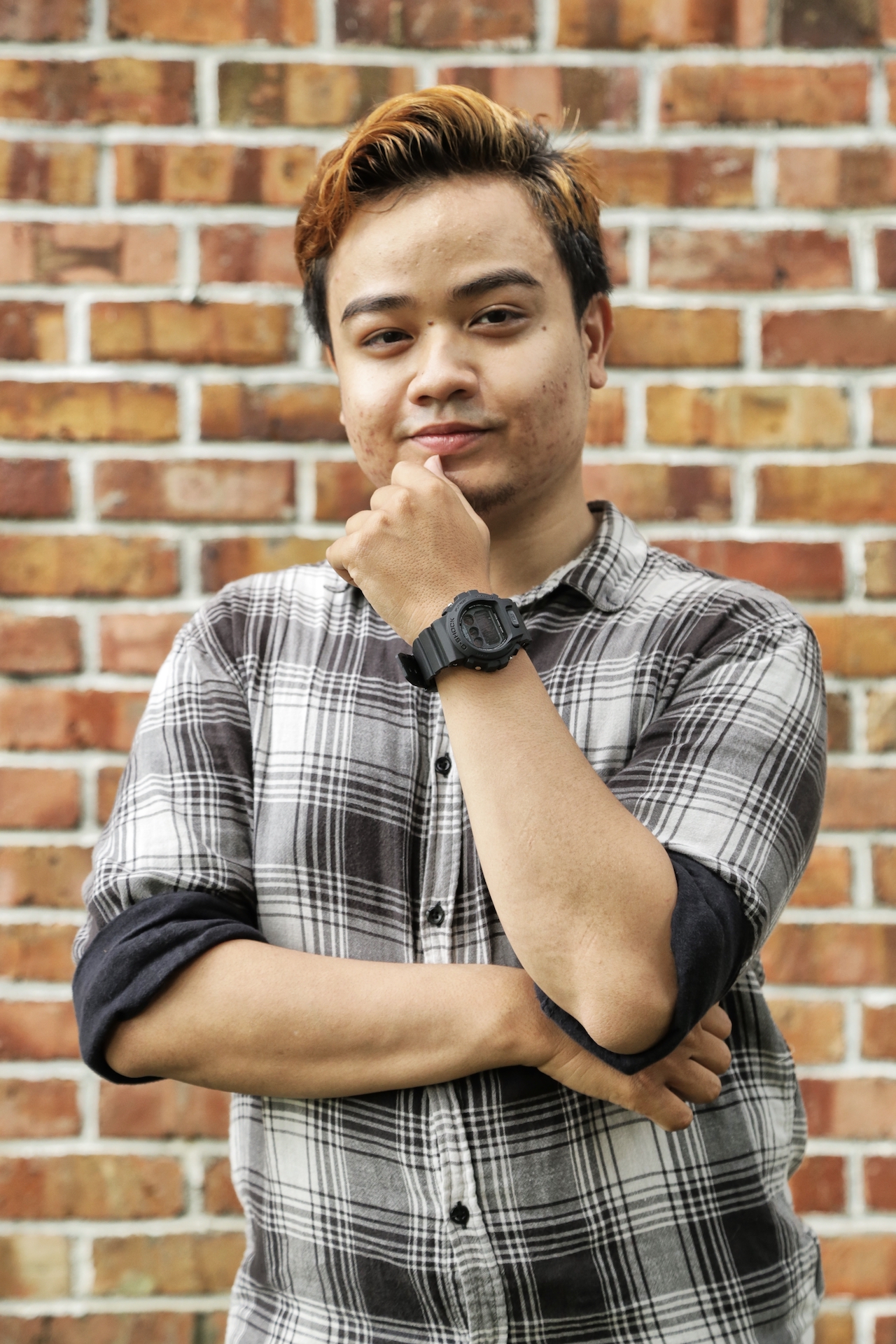 Zhafir Muzani Choreographer-Actor-Facilitator
Dance is my way to appreciate God's gifts.